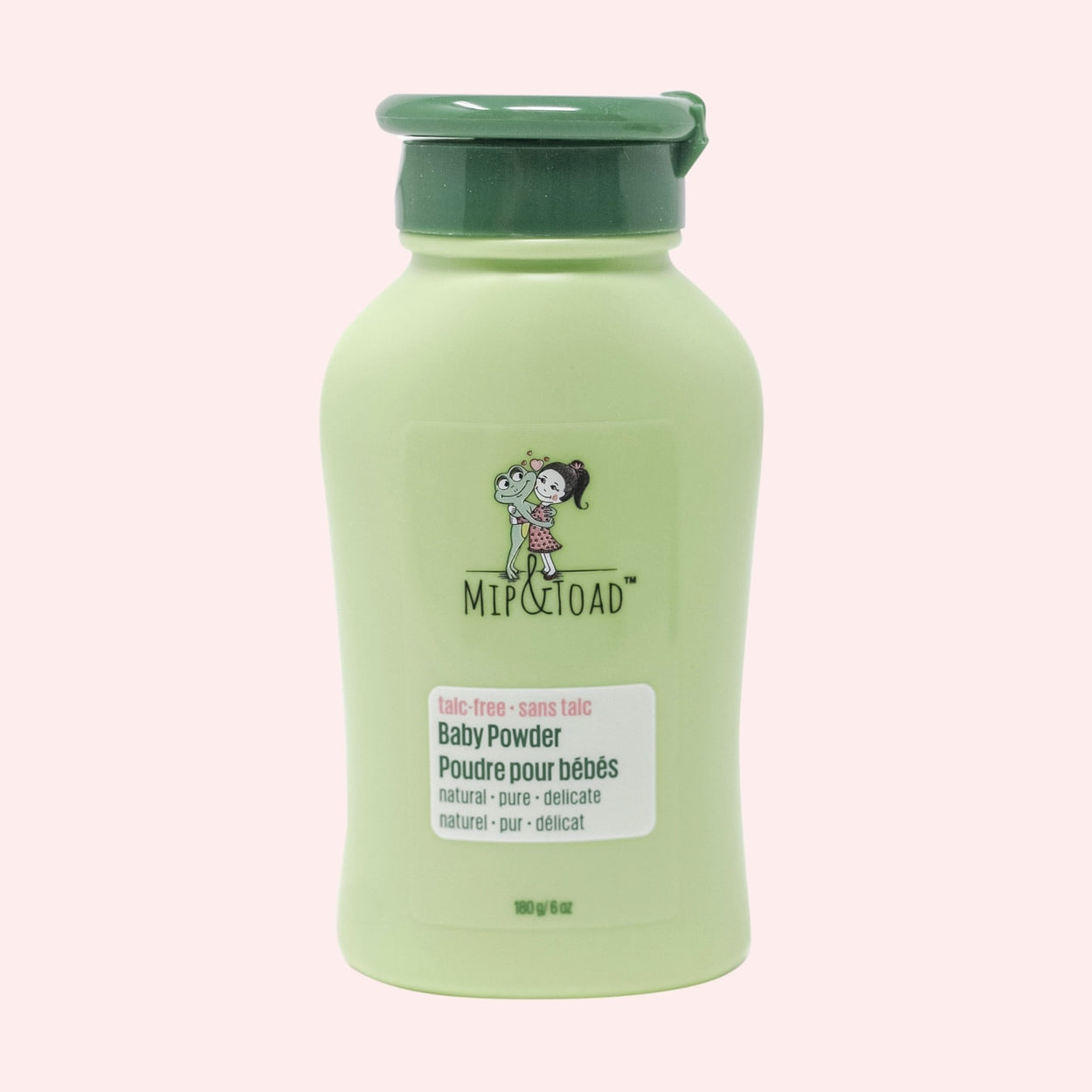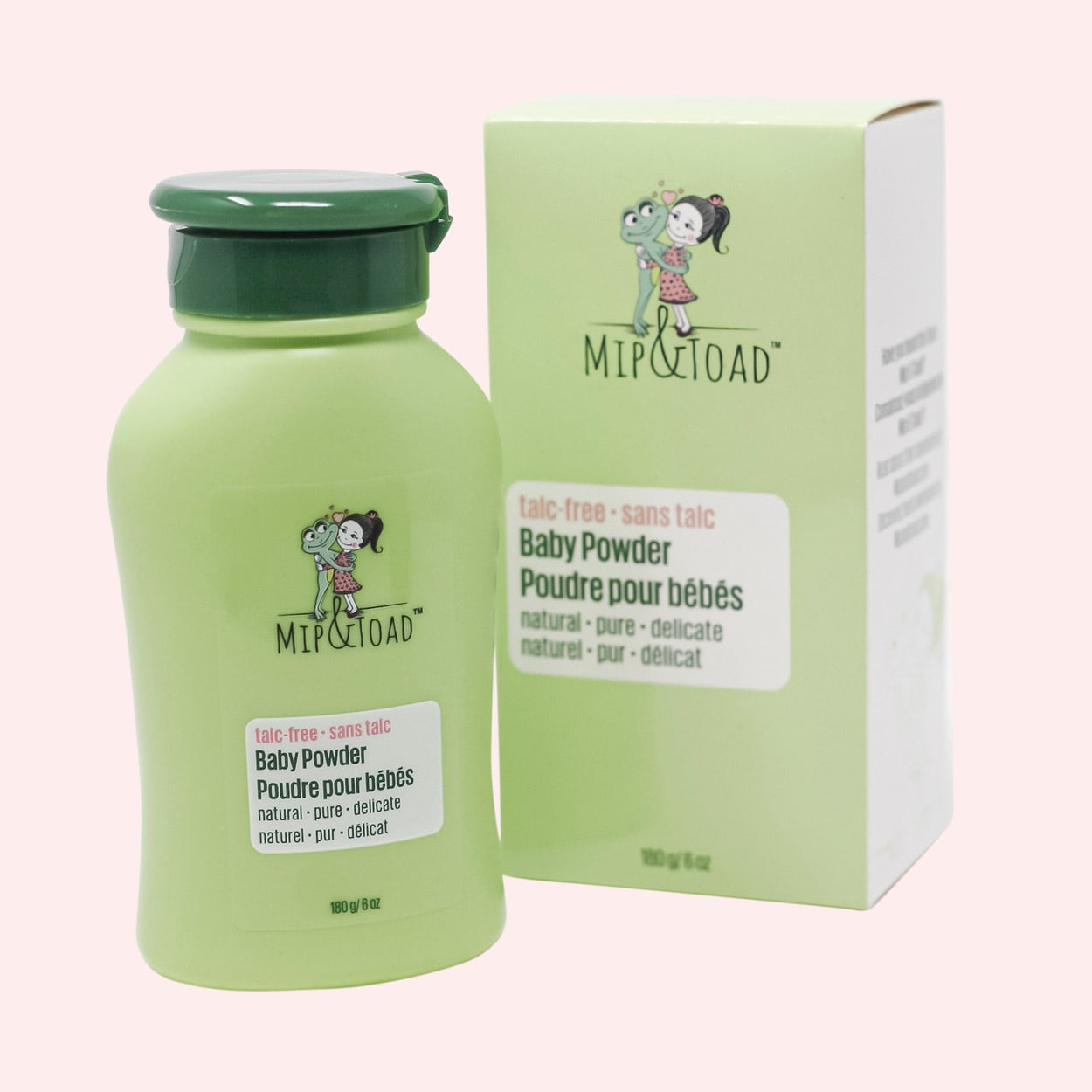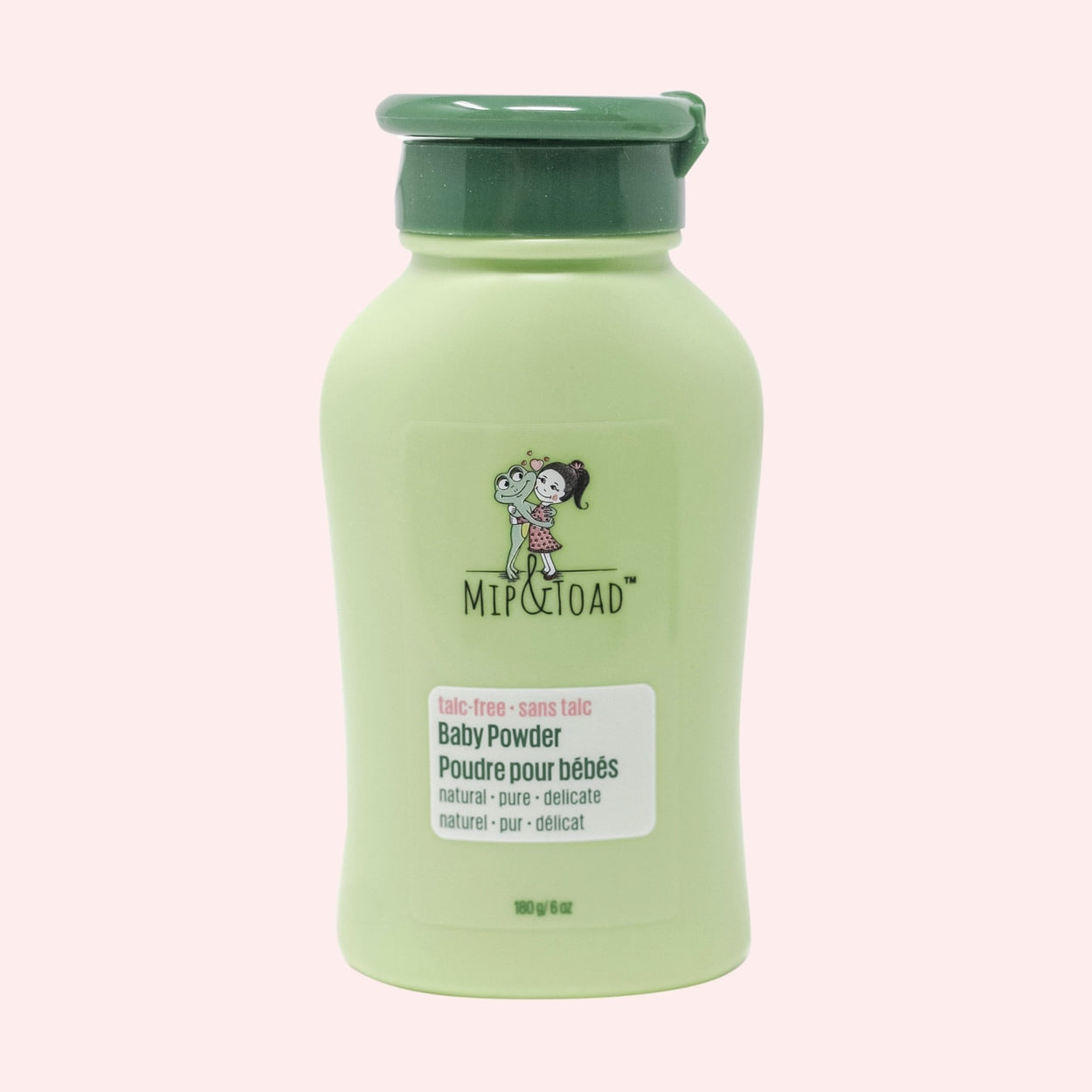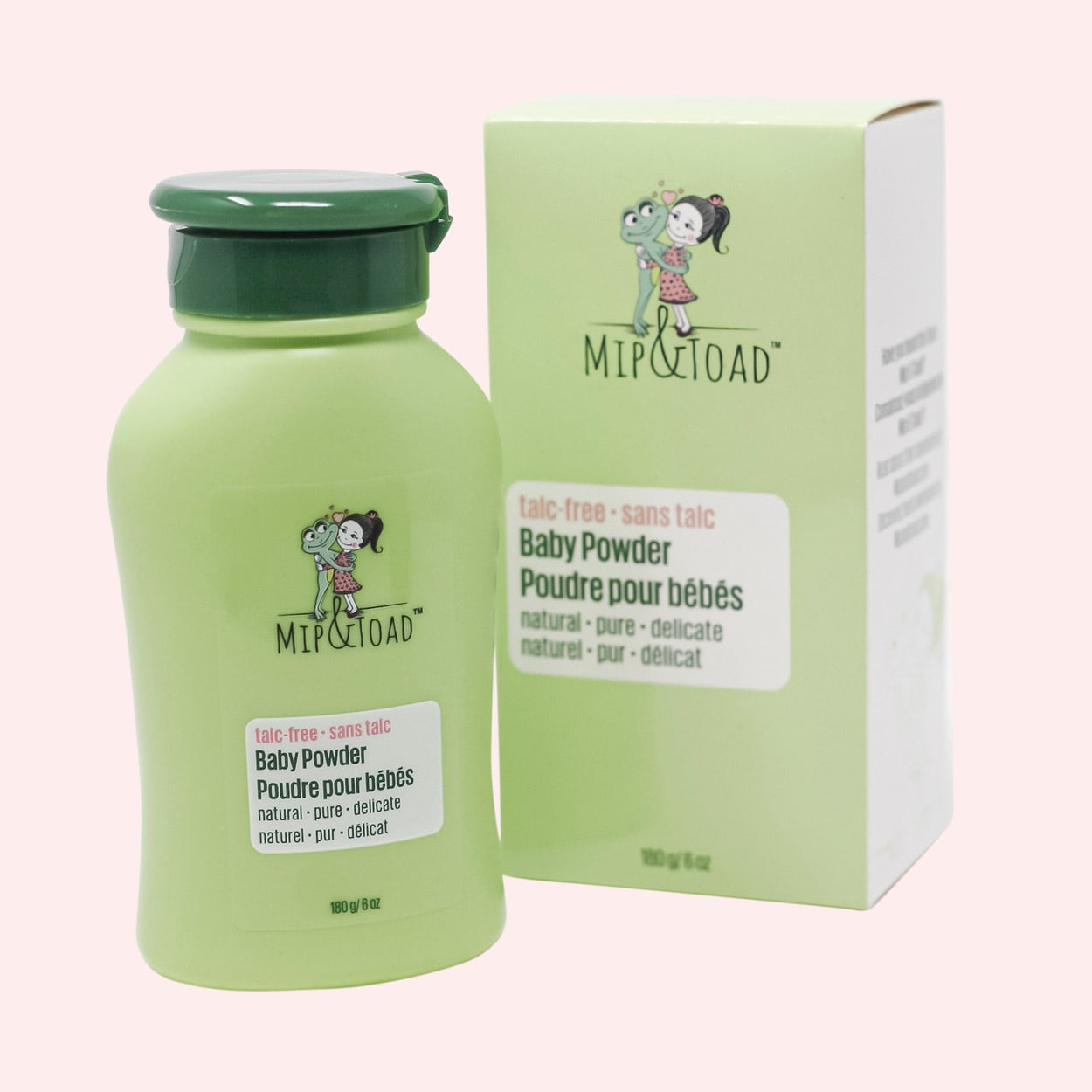 Arrowroot is used as a natural alternative to "talc". Kaolin clay is mild, and it is absorbent but will not over-dry the skin. It contains zinc, which is healing to inflammations and broken skin, and it is mild disinfectant. Maize starch, Rice starch and Tapioca starch are gentle powders, which help to protect the skin. Tapioca starch absorbs moisture and oil. Beautiful essential oils of lavender, vanilla, rosewood, geranium and ylang ylang promote relaxation and calming effects.
Directions for use: Shake baby powder directly into your hand, away from the face, before smoothing onto skin. Perfect for use after a warm bath and diaper change to help skin feel soft, fresh and comfortable. Close container tightly after each use, and store in a cool, dry place.
Ingredients: Maranta arundinacea root powder, Zea mays starch, Oryza sativa starch, Kaolin, Tapioca starch, Vanilla Plantifolia Fruit Extract, Lavandula angustifolia, Pelargonium graveolens, Dalbergia sissoo, Cananga odorata.