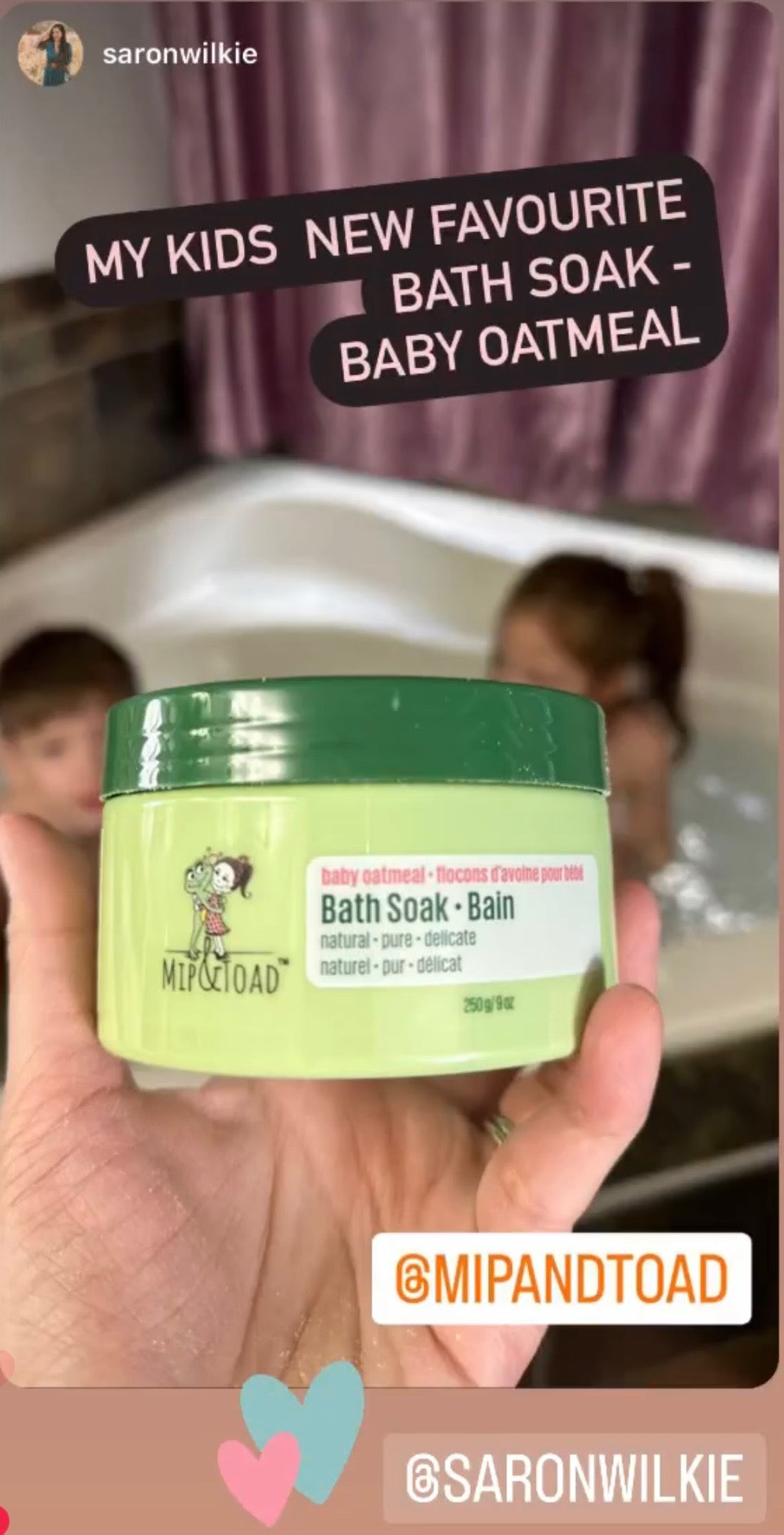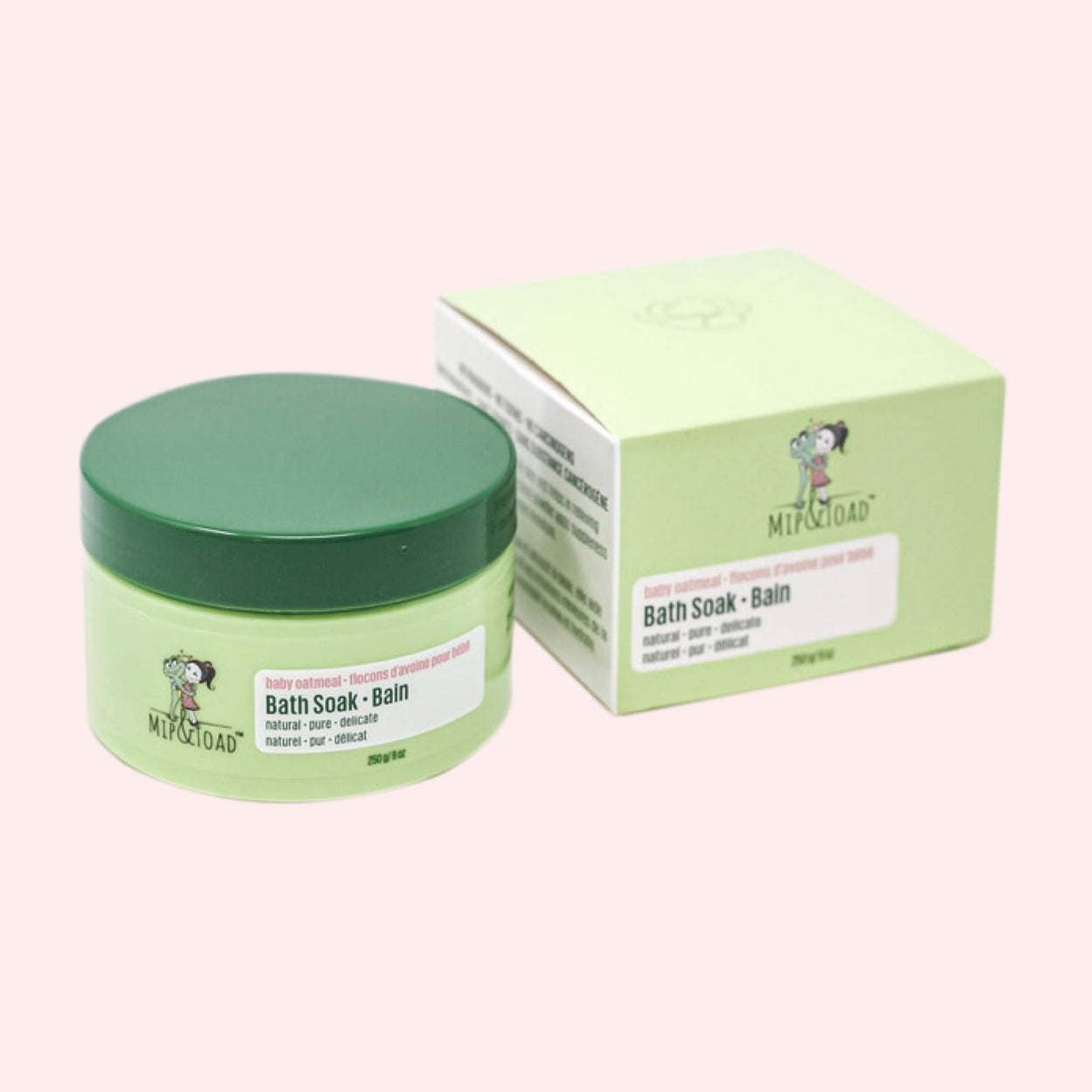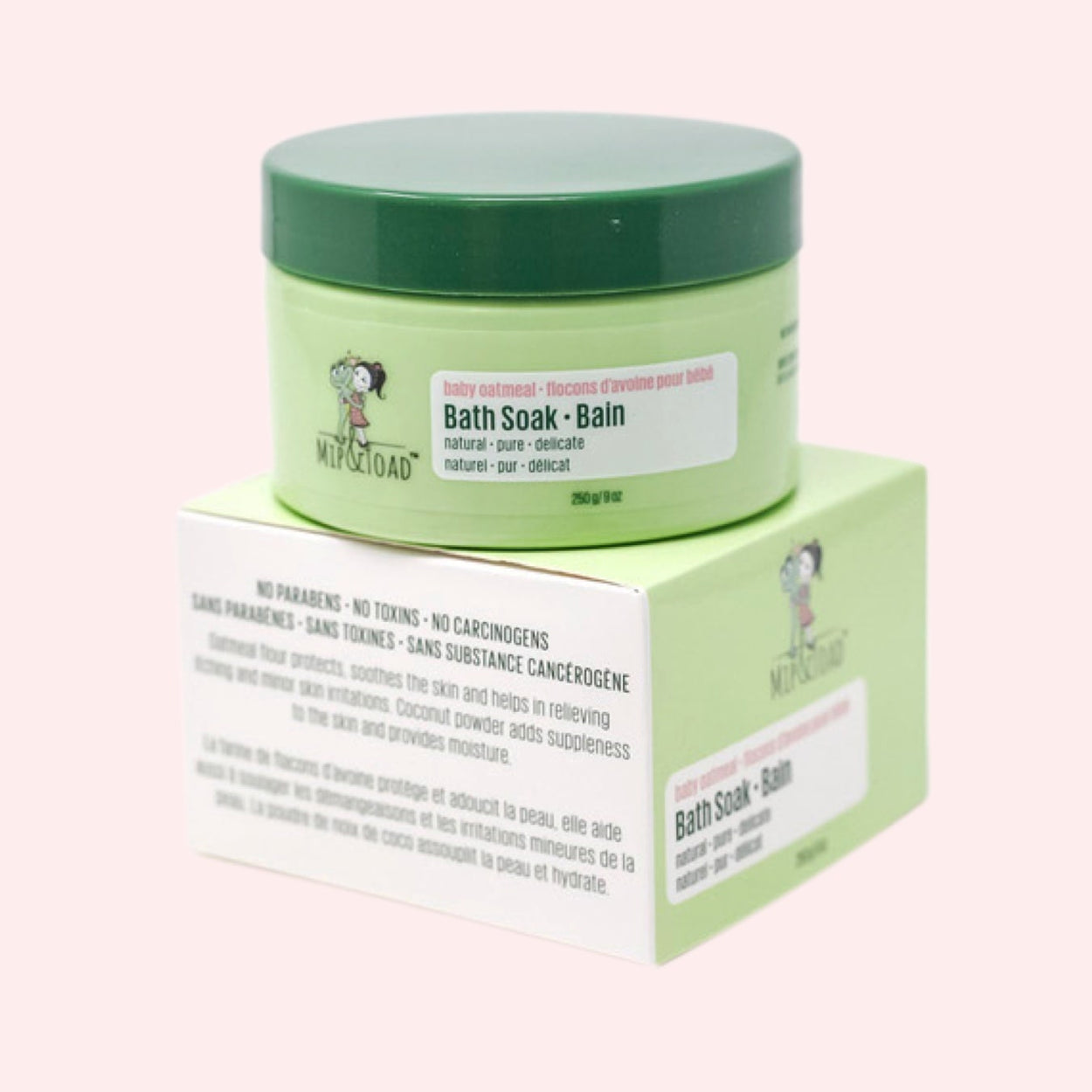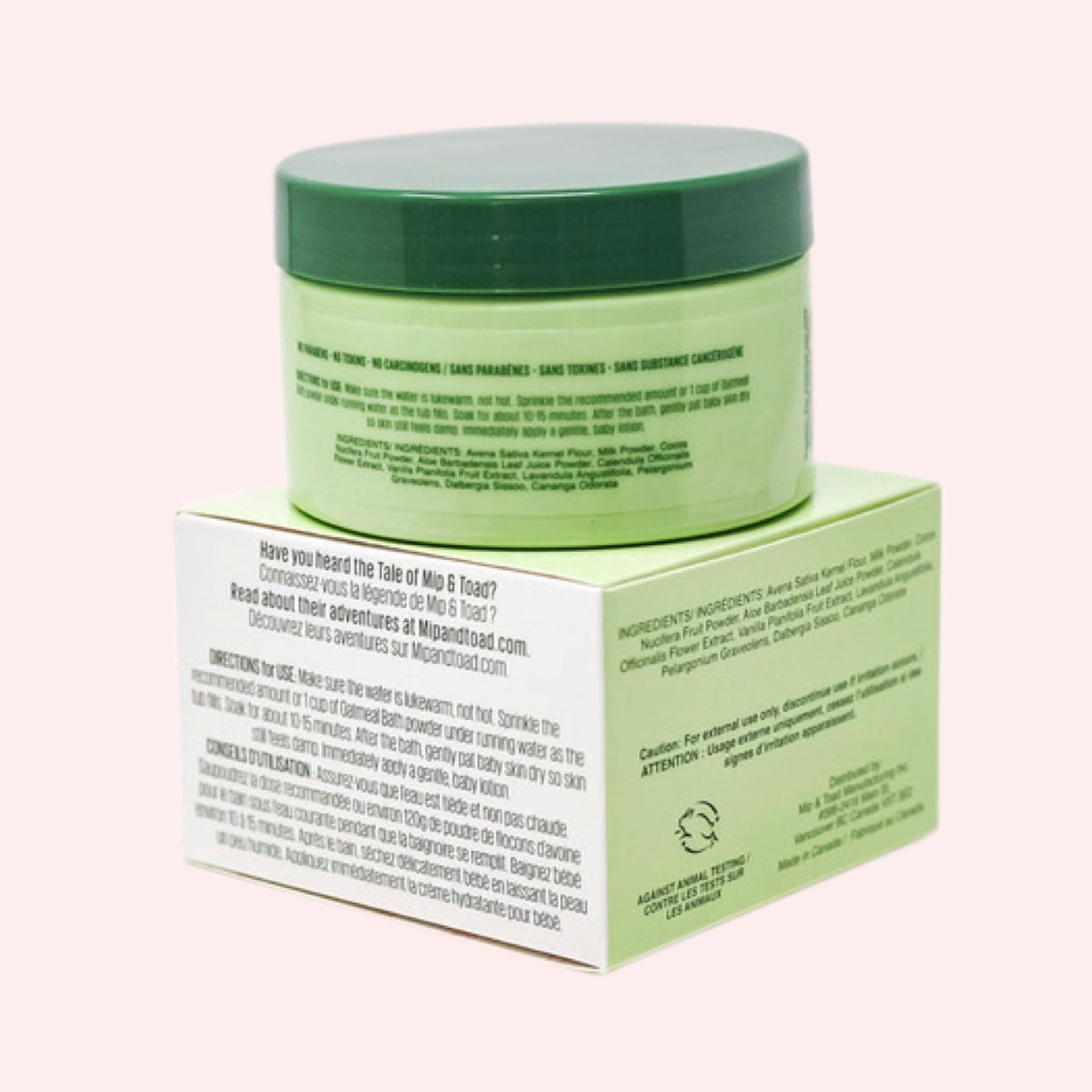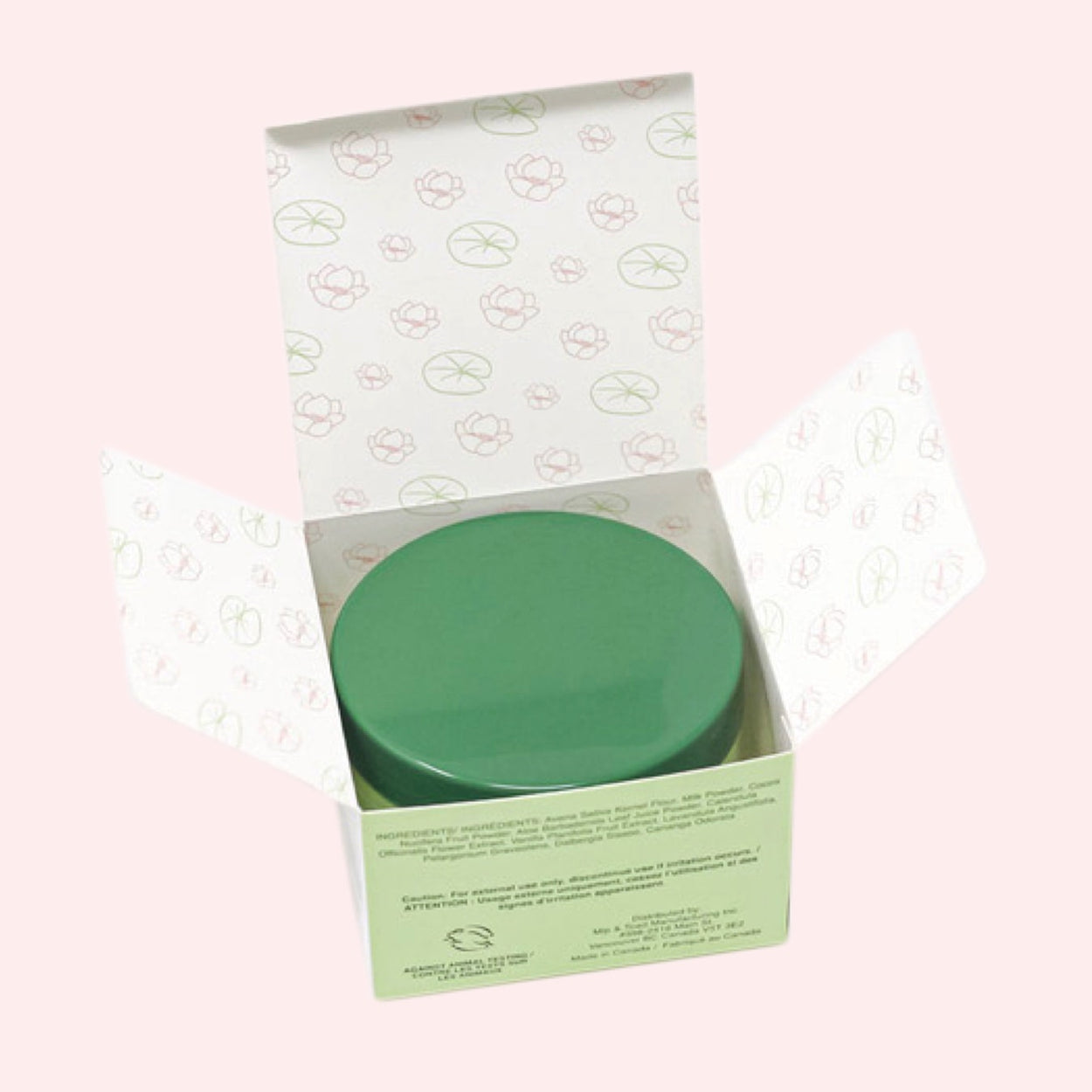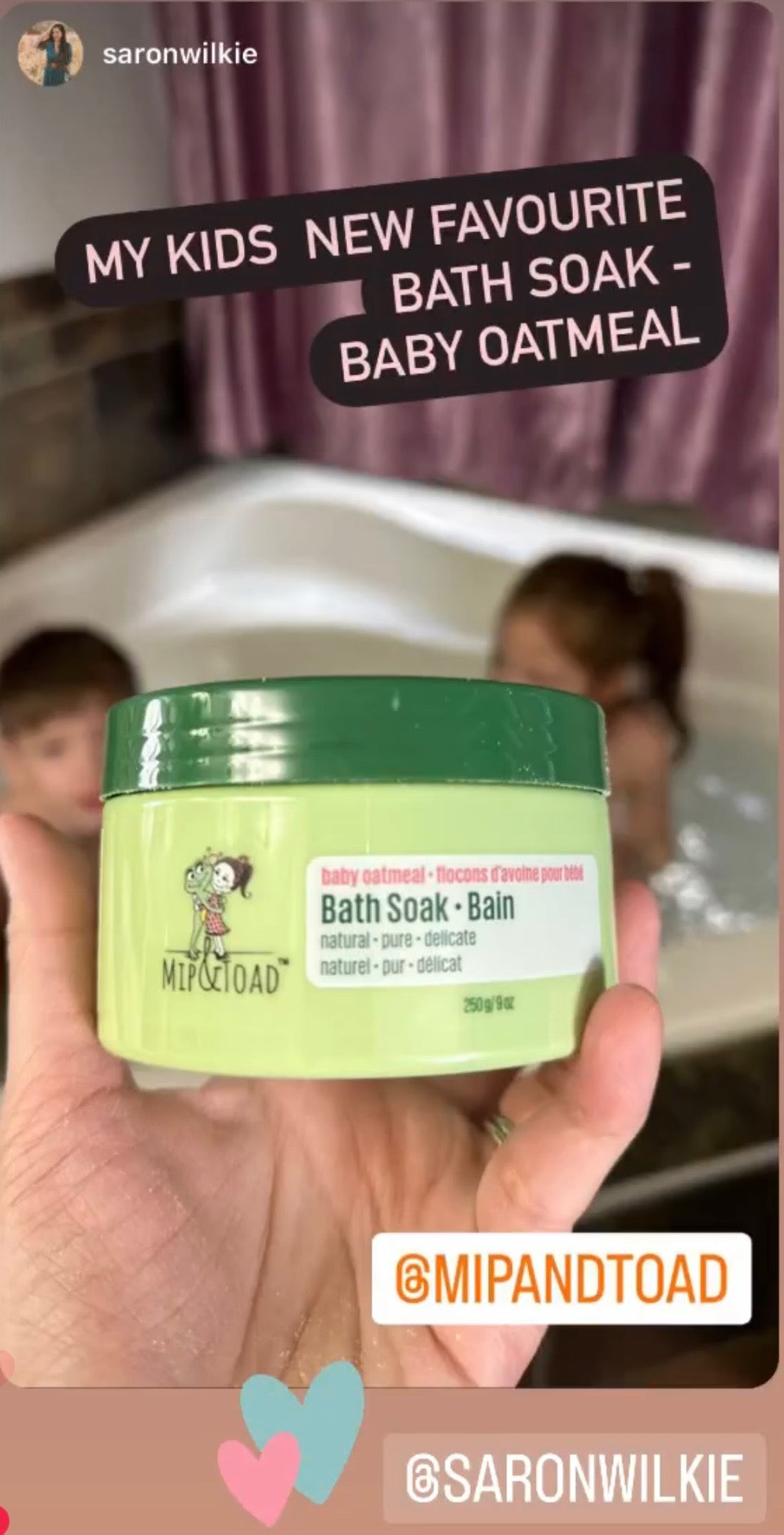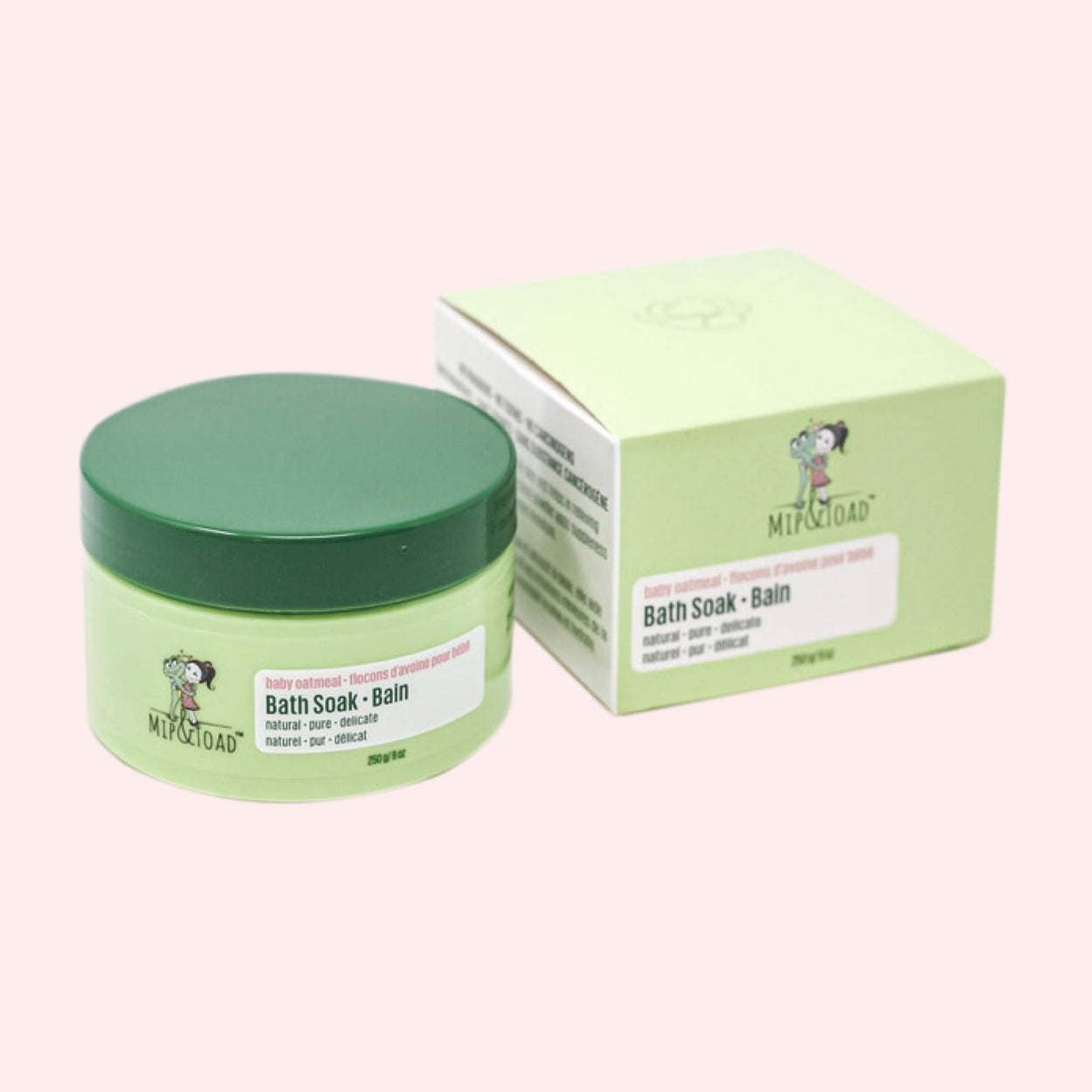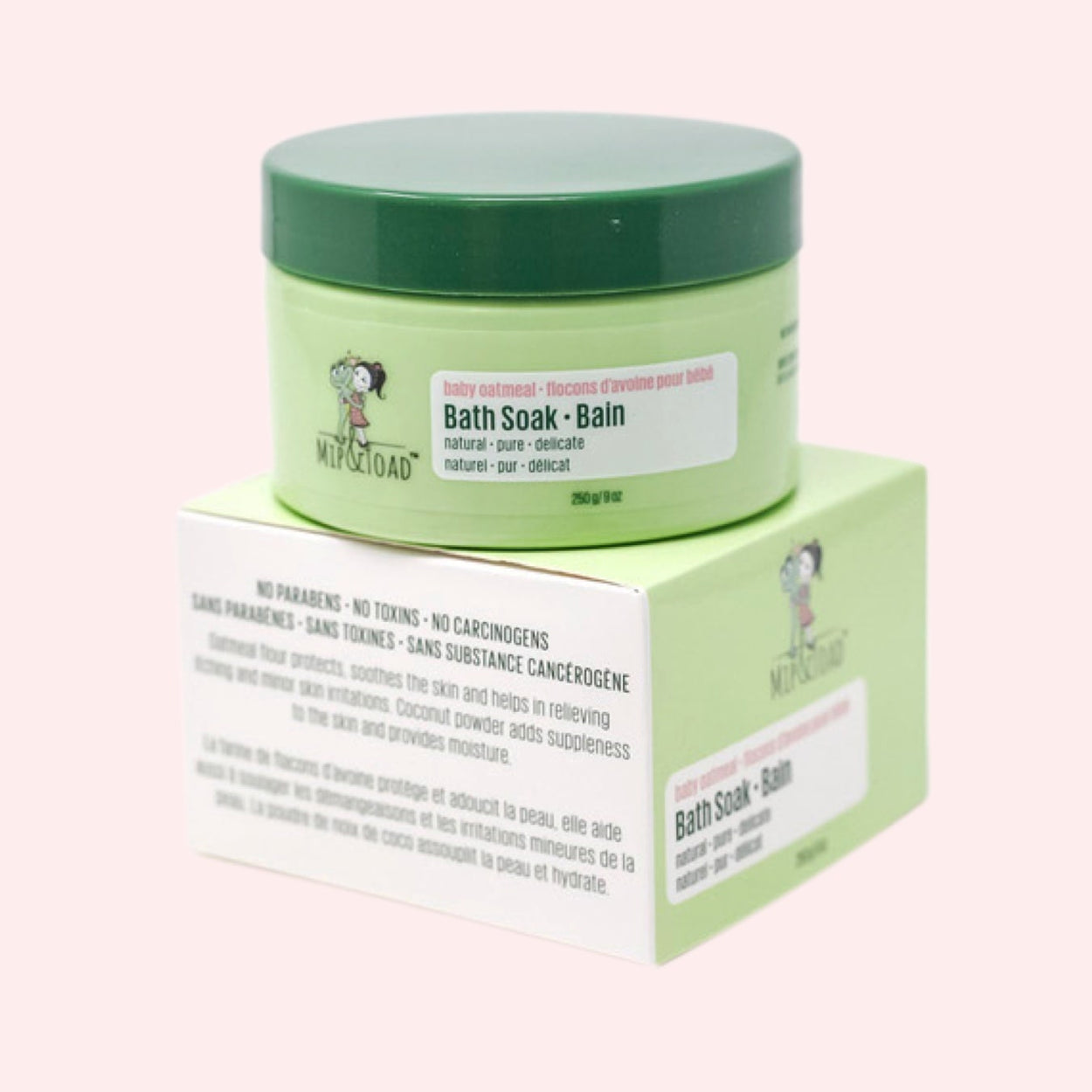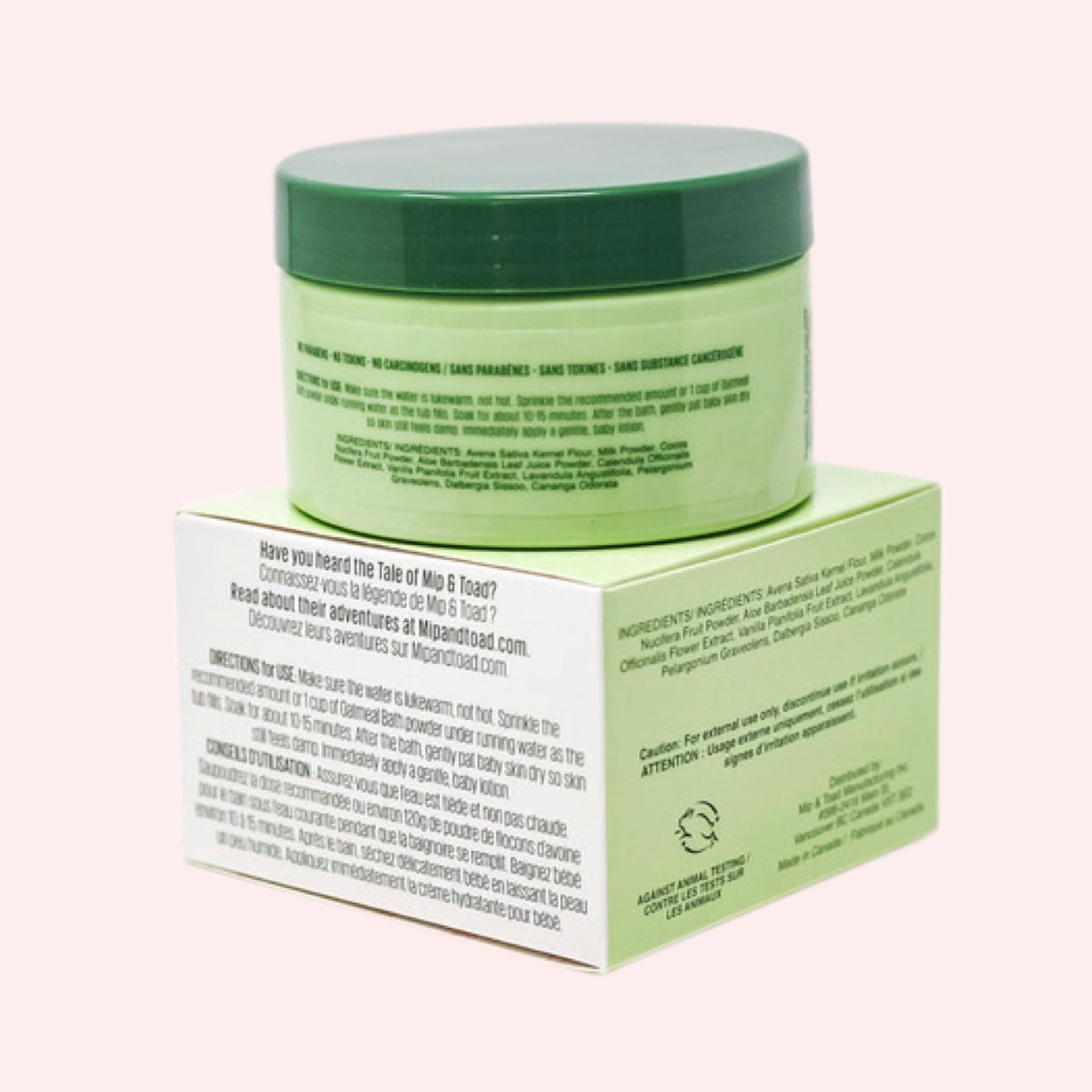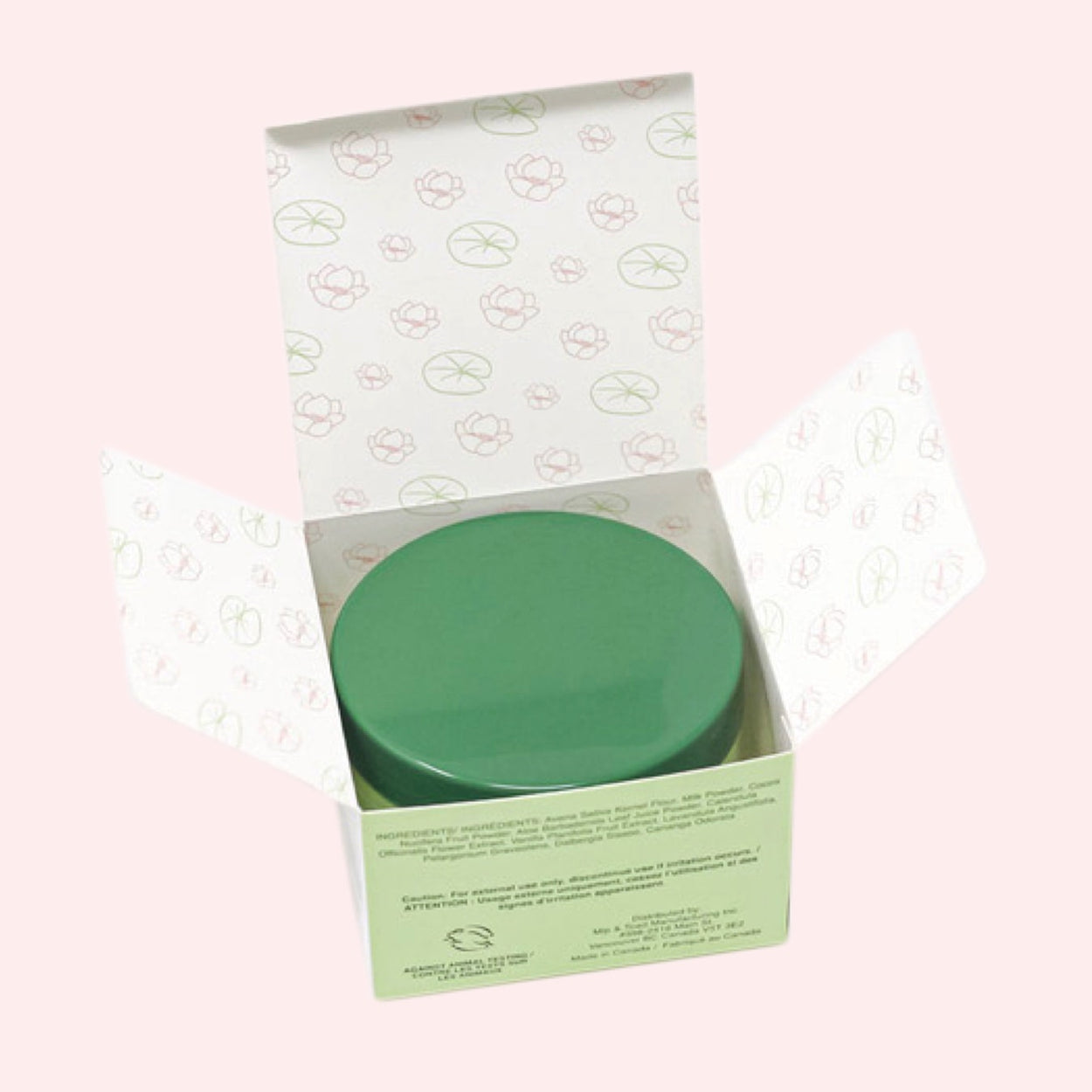 Oatmeal flour protects, soothes the skin and helps in relieving redness, itching and minor skin irritations caused by eczema or skin rashes. Coconut Powder is an emollient, adds suppleness to the skin and provides moisture & shine to the damaged hair and skin. Milk powder provides soothing and moisturizing properties to this product. Aloe Vera and Calendula powders add their soothing and healing effects to this bath. Beautiful blend of essential oils lavender, vanilla, rosewood, geranium and ylang ylang promote relaxation and calming effects.
Directions for use:
Make sure the water is lukewarm, not hot.
• Sprinkle the recommended amount or 1 cup of Oatmeal Bath powder under running water as the tub fills.
• Soak for about 10-15 minutes.
• After the bath, gently pat baby skin dry so skin still feels damp.
• Immediately apply a gentle, baby lotion.
Ingredients: Avena sativa Kernel Flour, Milk powder, Cocos nucifera fruit powder, Aloe Barbadensis Leaf Juice Powder, Calendula Officinalis Flower Extract powder,
Lavandula angustifolia, Pelargonium graveolens, Dalbergia sissoo, Cananga odorata.